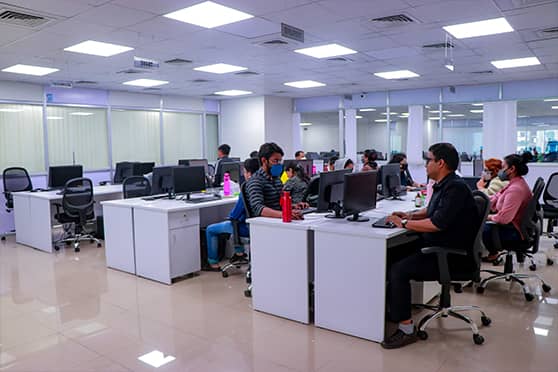 Summary
Courses On Cyber Security And Ethical Hacking, Programming and Development, Cloud and Networking And Robotics Through Hands-On Learning are on offer
Compact And customised 16-hour courses designed for minimal time investment with maximum learner output
IEMLabs Kolkata, which provides cyber security and data programming courses, has announced its winter training programmes on Cyber Security/Ethical hacking, Programming and Development, Cloud and Networking and Robotics to educate IT enthusiasts. The courses have been created specifically for young college and undergraduate students in India who, in order to start exciting career options in the IT industry, need the expertise.
With cyber security gaining precedence over the years, experts at IEMLabs have designed the new course keeping in mind to meet the shortfall in trained and skilled cyber security experts. The innovative format takes into consideration the 'realistic' time that students will be able to devote to any kind of new learning exercise in between the semester break. Besides being expert in developing cloud and networking, students can also pursue courses in programming and development to gain knowledge in Core Java, C-Programming, Data Structure, C++, Machine-Learning and BlockChain Development.
"During the pandemic, last year, the winter courses saw 3000+ students enrolling themselves especially for the Cyber security and Ethical Hacking courses. We are expecting to get double the numbers this time. The demand for our other courses, including Cloud & Networking and Robotics, are also on the rise as the students are keen on utilising their time in developing their knowledge base in the field of information technology," said Hrithik Lall, chief technical officer, IEMLabs.
The courses will help the students in following ways:
To gain basic knowledge in cyber security, cloud and networking,
To learn through hands-on-experience,
To improve their critical thinking and problem-solving skills,
To get a certificate after completion of the course and also support to get placement.
The fees for each of the courses are between Rs 3,500 and Rs 4,000. Admissions are open and students can opt for either online or offline classes. For more information on the institute and other details, click here.
Last updated on 03 Dec 2021