An­ti-ag­ing re­search has pro­gressed rapid­ly over the last sev­er­al years, with Google and even Ama­zon bil­lion­aire Jeff Be­zos buy­ing in. But the field's lat­est in­vest­ments will come from Apol­lo Health Ven­tures, which has raised $180 mil­lion to fund ear­ly en­trants in the bur­geon­ing race to pro­long hu­man life.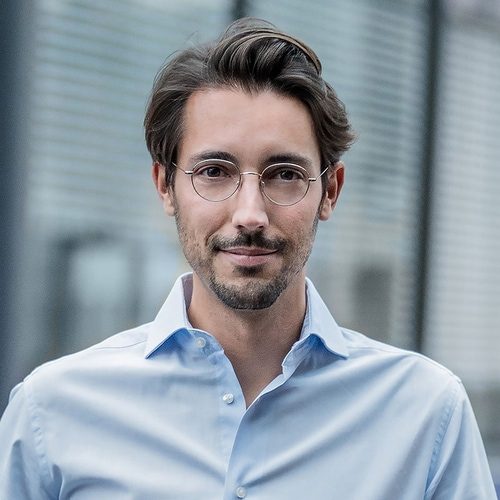 Steven Le­unert
Apol­lo closed its sec­ond fund on Wednes­day, about three years af­ter clos­ing its first fund at some­where north of $20 mil­lion (though that fig­ure could still go up if in­vestors con­tribute to fol­low-on rounds), CFO Steven Le­unert told End­points News.
"The health­care sec­tor is ex­pe­ri­enc­ing a par­a­digm shift from treat­ing age-re­lat­ed dis­eases long af­ter first symp­toms have de­vel­oped to tar­get­ing the root caus­es at ear­li­er stages in the dis­ease pathol­o­gy," Apol­lo co-founder and part­ner Nils Regge said in a state­ment.
The Berlin-based ven­ture firm has al­ready used some of the new cash to make six in­vest­ments in the longevi­ty field, and it's look­ing to grow its port­fo­lio to 10 or 15 com­pa­nies over the next three years, ac­cord­ing to part­ner Mar­i­anne Mertens.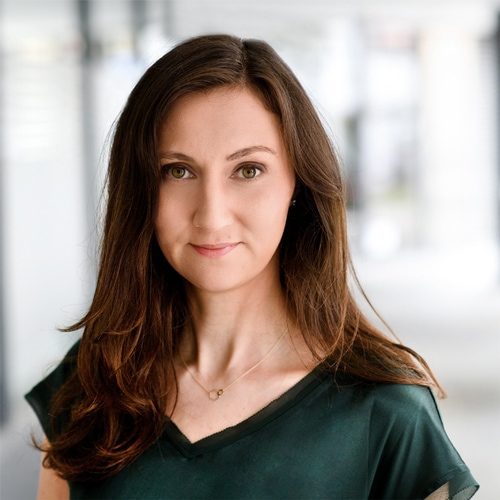 Mar­i­anne Mertens
The fo­cus? Tack­ling the "root caus­es of ag­ing," Mertens said — which can mean any­thing from neu­rode­gen­er­a­tive dis­ease to di­a­betes.
"It's not the ag­ing it­self, but it's the dis­ease pro­gres­sion that goes along with it," Le­unert said.
The com­pa­ny's first fund added four com­pa­nies to its port­fo­lio, in­clud­ing Aeov­ian Phar­ma­ceu­ti­cals, which bagged $37 mil­lion back in 2019 for its mTORC1 in­hibitor, and Ochre Bio, which launched ear­li­er this year with a unique ap­proach to iden­ti­fy­ing new tar­gets for liv­er dis­ease.
So far, the new round has brought in two Berlin-based longevi­ty com­pa­nies called Boost­er Ther­a­peu­tics and Re­foxy Phar­ma­ceu­ti­cals; a Swiss-based com­pa­ny work­ing on long-non­cod­ing RNA tar­gets called Haya Ther­a­peu­tics; a qui­et Cam­bridge, MA-based com­pa­ny called Galilei Bio­sciences; and two oth­ers in stealth mode.
"Our sweet spot is re­al­ly ear­ly-stage and com­pa­ny cre­ation," she said. "We try to al­ways think in the big­ger pic­ture," con­sid­er­ing how a com­pa­ny's tech­nol­o­gy might trans­late to oth­er dis­ease ar­eas, or slow the pro­gres­sion of age-re­lat­ed dis­eases.
The well-doc­u­ment­ed (and some­times ridiculed) an­ti-ag­ing field has gained mo­men­tum in re­cent years, with Be­zos re­port­ed­ly in­vest­ing in a stealthy biotech called Al­tos Labs just a cou­ple months ago. And back in Ju­ly, Ab­b­Vie and Google-backed Cal­i­co reached a $1 bil­lion deal to dou­ble down on their part­ner­ship.
"We just thought the op­por­tu­ni­ty is right and the time is right for an ap­proach like this," Mertens said. "We just see that there's tremen­dous, tremen­dous new knowl­edge around the ag­ing path­ways."